Escape If You Can!!
Escape Room LoCo is an exciting new LIVE ROOM ESCAPE GAME in Leesburg VA offering a unique experience for teams of 2 to 6 people. The goal is simple yet challenging:
To escape from the room in 60 minutes or less.
This adventure will challenge your mind and get your adrenaline pumping as you race the clock.  You can only win if you work as a team!
Friends and Family
Escape Room Loco is a perfect night out for friends and families looking for something
entirely different!  Bachelorette and Bachelor parties will never be the same again!
Date Night just took on a whole new twist!  Perfect for a family get together, birthday and anniversary
celebrations, or if you are just looking for a great night out.   We are offering you an experience you won't soon forget!
Team Building
Need a perfect corporate team building event? Escape Room Loco is a  fun way to create bonds with your colleagues and refine the art of teamwork!  Our rooms are filled with puzzles, clues, and riddles that offer your team rewarding challenges and lasting memories.  We will provide an analysis of your performance afterward  with tips and constructive criticism!  See our corporate event page for more information!
Gamers
Are you capable of breaking codes, and solving puzzles? Are you an experienced online strategy or game player?
Escape Room Loco is the fun and interactive live event we created just for you!  Prove to us just how good a gamer you are!
Our Rooms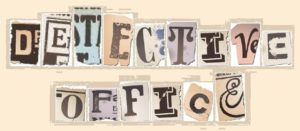 You and your teammates are a group of Private Investigators in the 1920's.  There have been a series of murders recently all with a mysterious calling card left at the scene.  All clues indicate that the next murder will occur in 60 minutes.  Try to solve the case and catch the murderer before time runs out!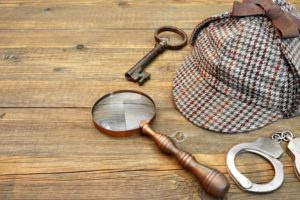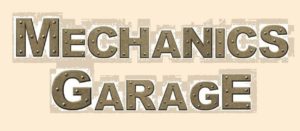 You and your friends are on a road trip when your car breaks down in the middle of nowhere and a bad storm is coming! Just down the road you find an abandoned mechanics garage with a car inside.  You have 60 minutes to search the garage for the car keys and get out before the storm hits!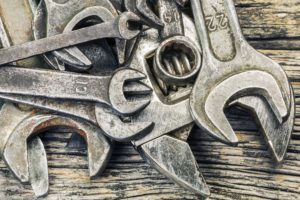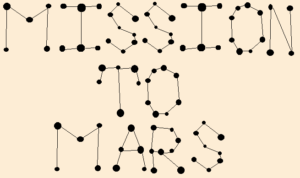 KIDS ROOM- This room was designed for kids 7-15 but adults and younger kids are welcome!  NOTE: THIS GAME IS ONLY 45 MINUTES 
You and your friends are on a mission on the planet Mars.  You have lost communication with Mission Control and a bad meteor storm will hit in 45 minutes that will ruin your rocket!  Gather all of your data and launch the rocket before time runs out!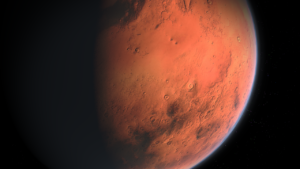 TREASURE HUNT
LOCATED AT JNJ BATTLEQUEST IN GAINESVILLE VA
TEST YOUR SKILLS LOOKING THROUGH A CAVE FOR THE LOST TREASURE OF LIMA WHICH IS A GOLDEN MODEL AIRPLANE AND ESCAPE BEFORE THE TRIBE THAT PROTECTS  THE TREASURE GETS YOU AND YOU ARE TRAPPED IN THERE FOREVER!